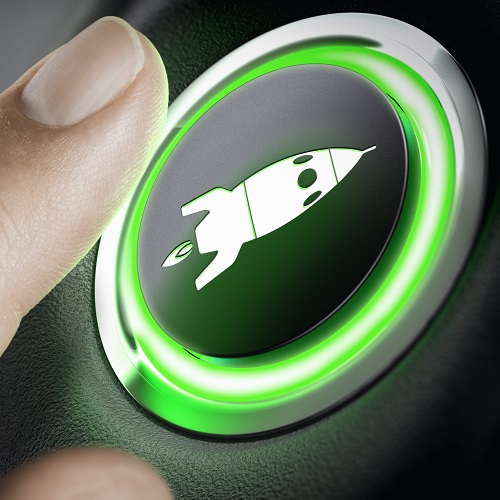 TQuist provides administrative and technical support for RocketCalm.net.
RocketCalm is a state of the art meditation program. It augments traditional meditation programs, guided and unguided, with neuroscience sounds. There's a wide range of content on the site, everything from Express programs for when you are in a time crunch to Advanced programs that focus on slowing your breath, with lots of varied content in between. There's stuff for those new to meditation and sessions for those that meditate regularly.
Head over to RocketCalm and try it today!